What I discovered in September
Secrets of Closing the Sale
Zig Ziglar with Kevin Harrington
The book looks into Zig's wisdom around sales. It also presents numerous practical examples of closing. The book could've been great handbook if it just wasn't that hard to follow.
"You can get everything in life you want if you will just help other people get what they want." - Zig Ziglar
(3/5)
Why We Sleep
Matthew Walker
Matthew barrages the reader with countless reasons why sleeping is important. So I took heed, did not finish the book, and slept. Lessons learned!
"A balanced diet and exercise are of vital importance, yes. But we now see sleep as the preeminent force in this health trinity." - Matthew Walker
(3/5)
EXIT
Matias Mäenpää and Anssi Kiviranta
15 henkilökohtaista tarinaa yrittäjistä, jotka rakensivat yrityksen tyhjästä ja myivät sen. Kirja keskittyy henkilöiden omiin tarinoihin. Siihen mistä matka lähti ja miten yrityskauppaan lopulta päädyttiin.
"Erään alan perinteisen toimijan päällikkö sanoi minulle vuosia myöhemmin, että ensin teille naurettiin. Muutaman kuukauden jälkeen se nauru loppui ja tulikin täysi paniikki päälle - nuohan onnistuvat." - Pekka Möttö
(2/5)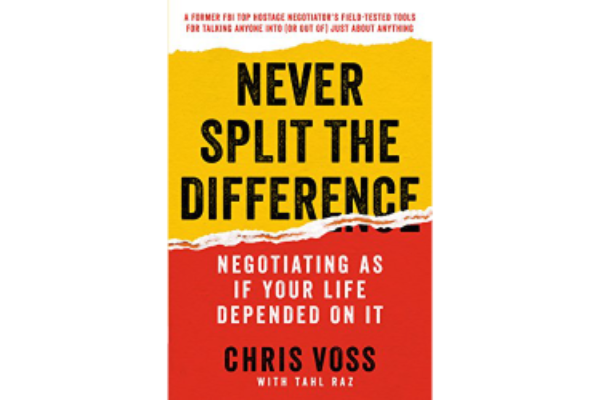 Never Split the Difference
Chris Voss with Tahl Raz
Never Split the Difference is the 🐐 (Greatest of All Time) of negotiation books – maybe even the 🐐 of all books! An absolute gem filled with wisdom. The knowledge is useful anywhere from business to personal life.
"Good negotiators, going in, know they have to be ready for possible surprises; great negotiators aim to use their skills to reveal the surprises they are certain exist." - Chris Voss
(5/5) Third read-through. Have a look at the original review.
Uusi Neuvotteluvalta
Sami Miettinen and Juhana Torkki
Sami ja Juhana avaavat neuvottelutaitoa neljän perustaidon kautta: valta, analyyttisuus, sosiaalisuus ja periaatteellisuus. Suomalaiset esimerkit ja tarinat todella mielenkiintoisia.
"Neuvottelu on prosessi, jossa tavoitellaan yhteistä tahtotilaa sopimuksen kautta" - Sami Miettinen and Juhana Torkki
(2/5)
Negotiation
with Kwame Christian Esq., M.A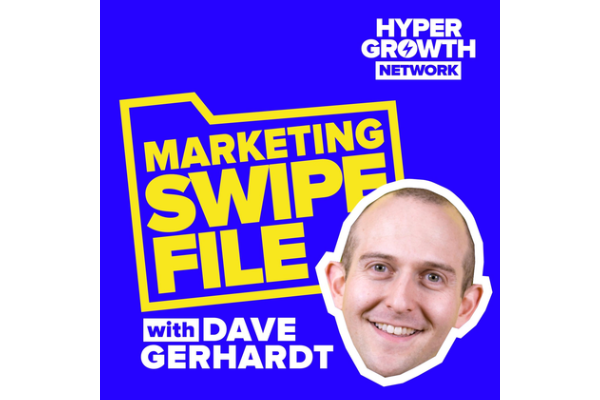 Marketing Swipe File
With Dave Gerhardt
The Relationship Between Sales & Marketing with Drift CRO Josh Allen
Discussion around contemporary marketing and sales. Hear how best salespeople are like tour guides. Or how marketing should be something highly unexpected or highly targeted.
Is The Traditional Marketing Funnel Dead?
Drift ditched traditional marketing funnel (MQLs and all) and committed to talking about people. The conversational funnel is something like: interested people, conversations, scheduled conversations, future customers and customers. Semantics? Yes, but the way we frame our words drives our behaviour. Words matter.

The Ultimate Conversational Marketing Starter Kit
Drift
Who gives away a book? Well, Drift does. And they also give many other resources such as conversational sales handbook, this won't scale and the modern marketer's playbook while doing so!
Get the starter kit here: https://www.drift.com/starter-kit/
PS. I am not affiliated with Drift in any way. I just really admire their approach and product. I have soon devoured most of their content so the praise will cease for a while.